{{ notice }}
{{ warning }}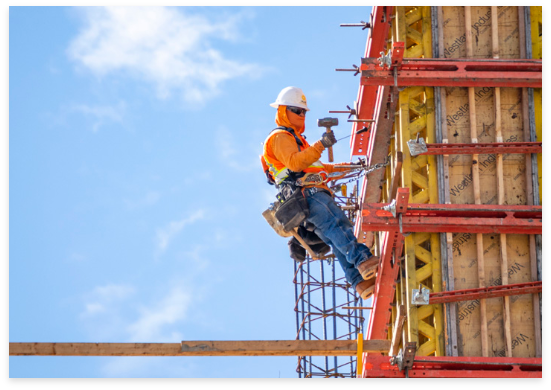 Training Material Written By Experts
At WHMIS.ca, safety is paramount. We've developed our course content based on years of experience preparing industry professionals for safety exams. Our experienced instructional designers build our courses from the ground up using proven eLearning principles and techniques to provide exceptional learning outcomes. As experts in the safety industry, we ensure our courses are always up-to-date and follow the latest rules and regulations for WHMIS and beyond.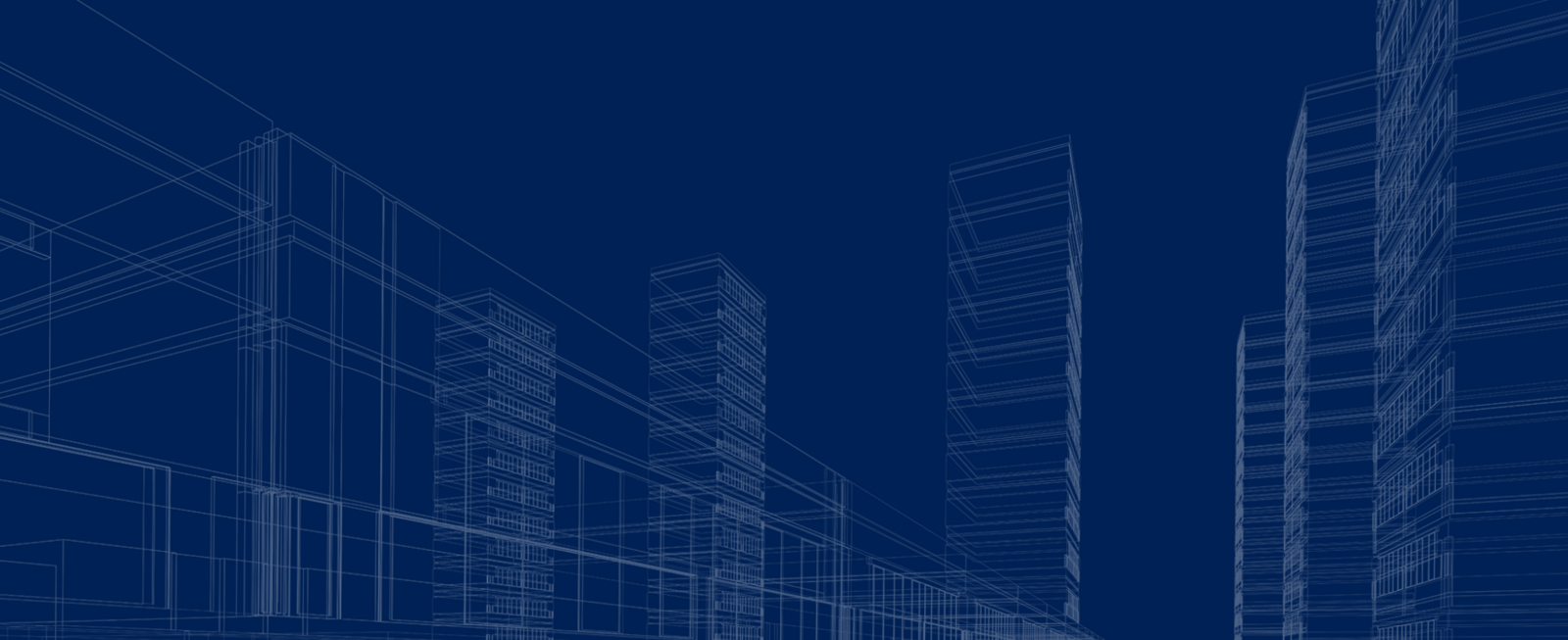 Contact Us
If you are thinking about taking a course and you need more information, please send a message to service@whmis.ca or call us Monday to Friday, 9am to 5pm EST at 1-800-465-3366.
Mailing address
We Know Training
18th floor, 10130 – 103 Street
Edmonton, AB
T5J 3N9
Please send us a message
Thanks, we'll get back to you soon!